In a recent poll conducted by team great Britain's outfit producers, Simon Jersey, Sir Chris Roy was voted to Britain's favorite Olympian.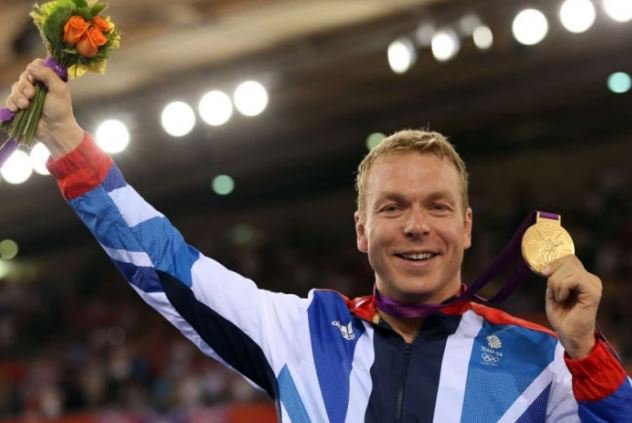 He emerged first in a significant landslide surpassing every other sports man and cyclist on the list to become Britain's most celebrated Olympian.
Sir Roy, who has won six gold medals from three Olympic Games, seems to be the most popular cyclist and favorite Olympian to the Brit. Chris had beat fellow cyclist Bradley Wiggins to the top of the people's attention and Wiggins   had been voted as eight on the list.
This is quite a surprise as Wiggins himself has the potential to achieve even more decorations than Roy in his ongoing career, not only does he have a great deal of potential, Bradley is on a clear trajectory to obtain more Olympic medals and surpass Roy's tally. (more…)